May 23, 2020
Please join us on Saturday, May 23rd, 2020 for the 5th Annual Greater Bath Memorial Day Celebration!
This year, we're proud to host Smokin' on the Point, a BBQ cookoff supported by the NC Pork Council.
Click HERE for the rules & regulations and official entry form.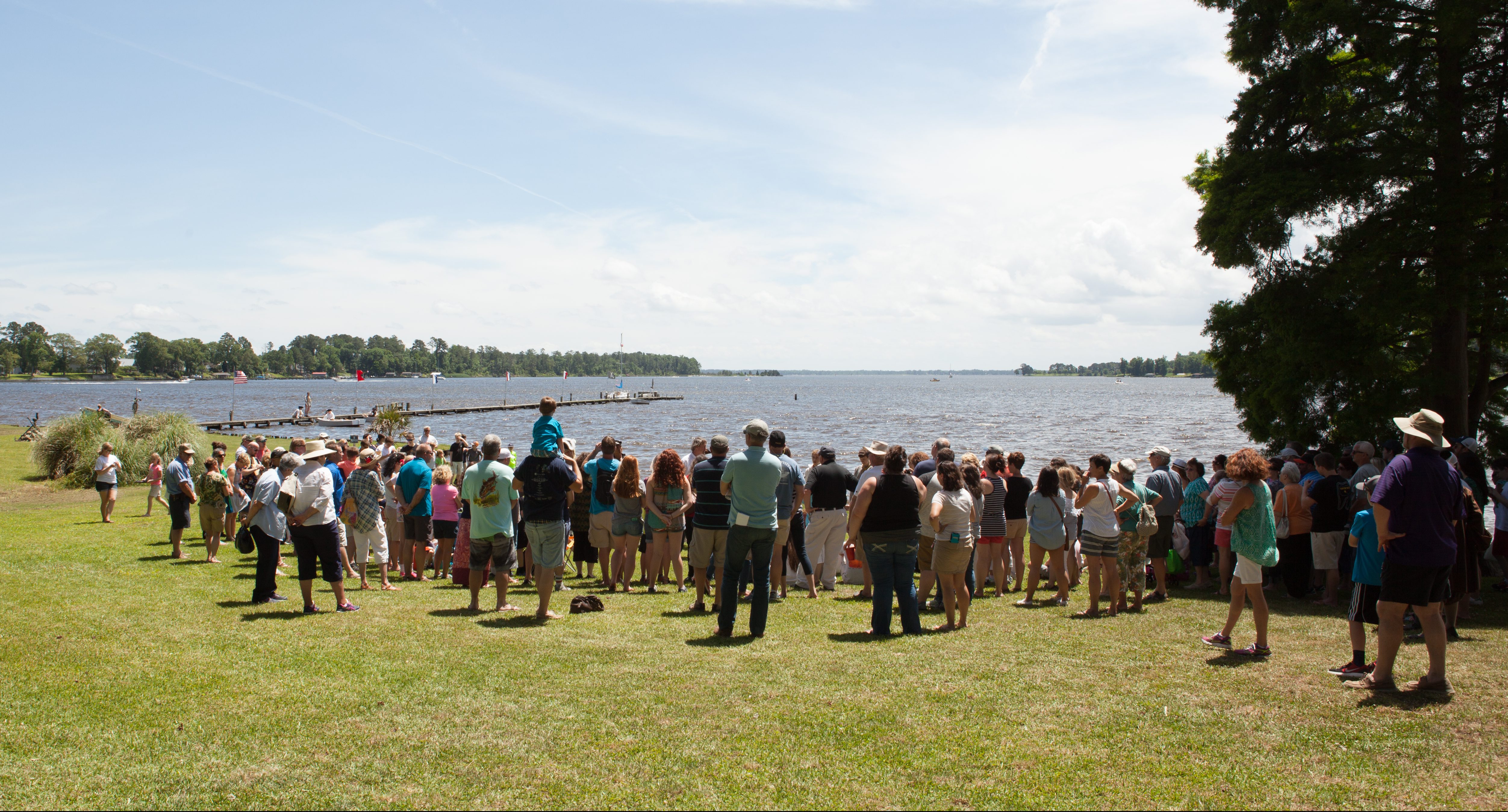 Schedule of Events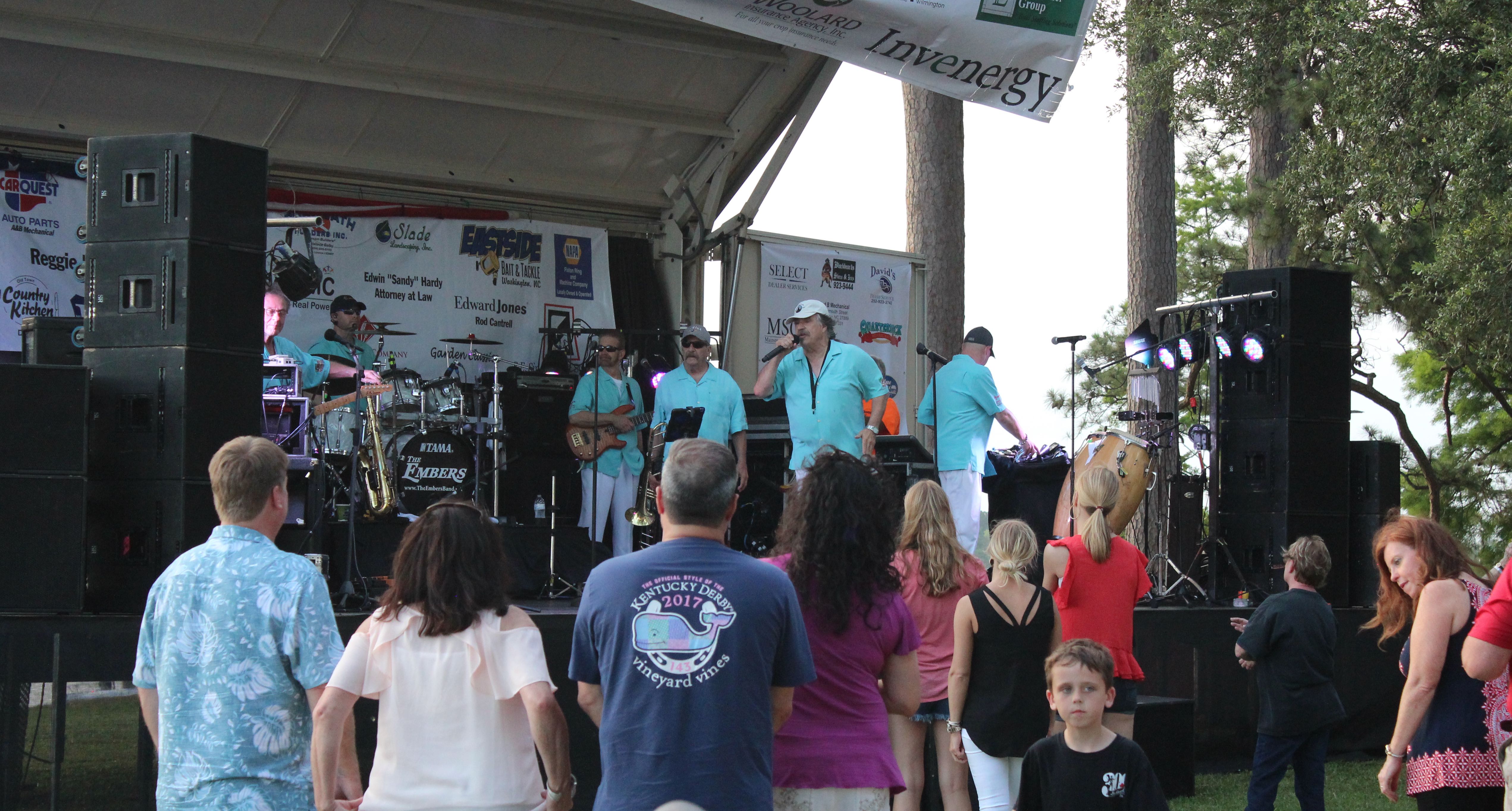 8am - 12pm
Smokin' on the Point
10am - 9pm
Food Vendors & Exhibits
9pm
Eastern NC's BIGGEST Firework Show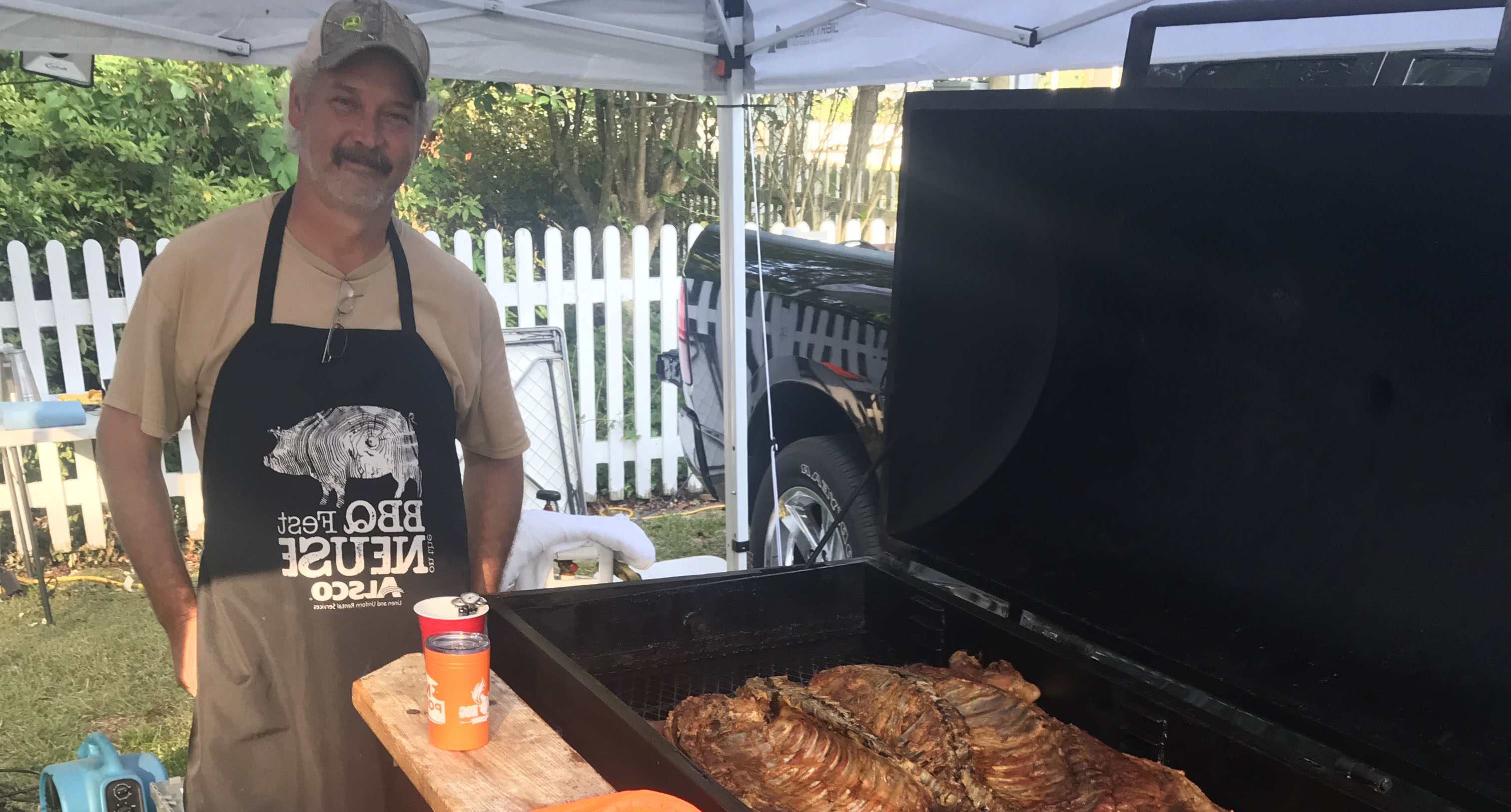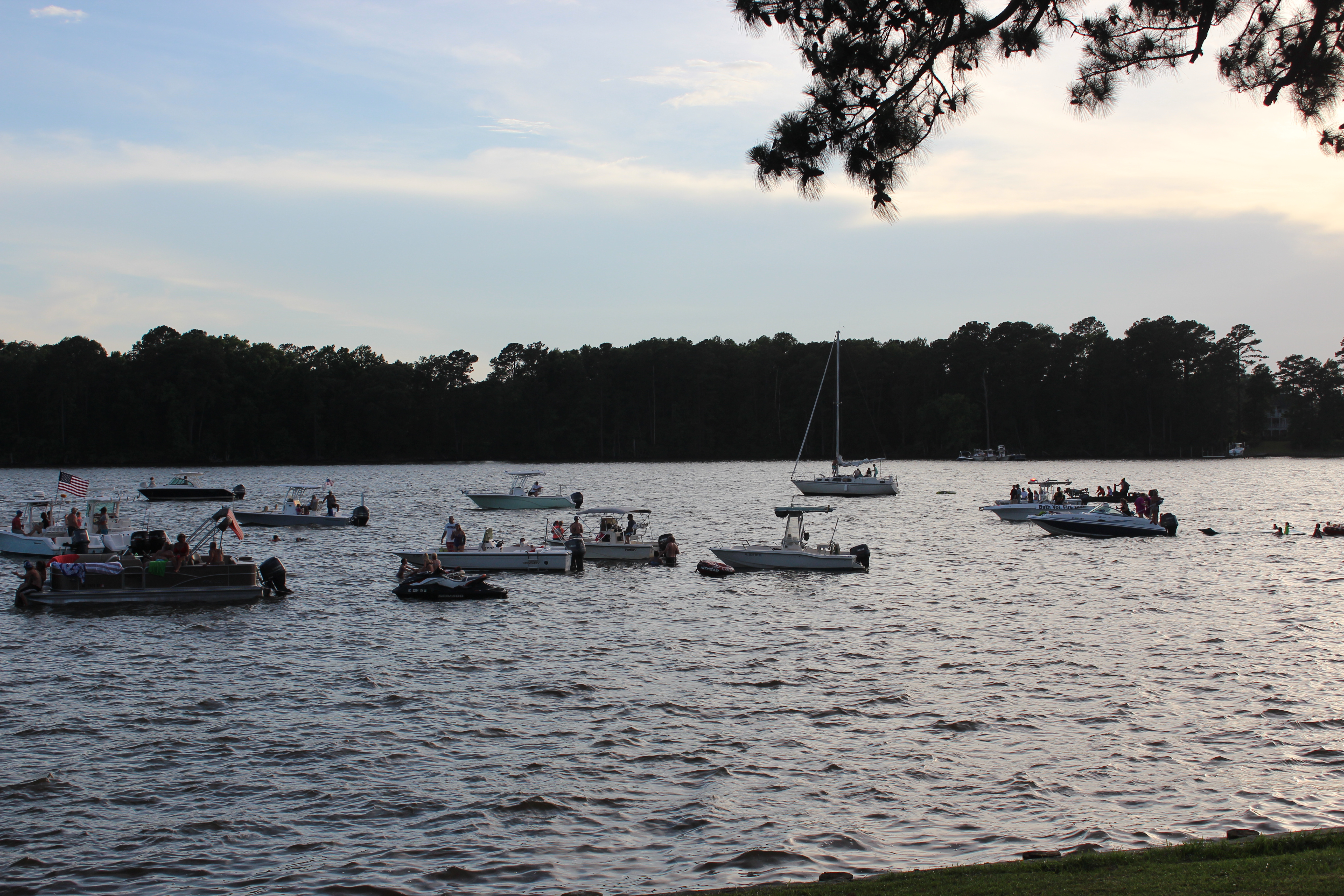 Sponsorship Opportunities
Logo on event signage, ability to provide own signage, membership in The Greater Bath Foundation
Logo or name on event signage, membership in The Greater Bath Foundation
Logo or name on event signage, membership in The Greater Bath Foundation
Logo on event signage, ability to provide own signage, membership in The Greater Bath Foundation
Queen Anne's Revenge
$1,000
Logo or name on event signage, membership in The Greater Bath Foundation
Logo on event signage, membership in The Greater Bath Foundation
Logo or name on event signage, membership in The Greater Bath Foundation